All Star Points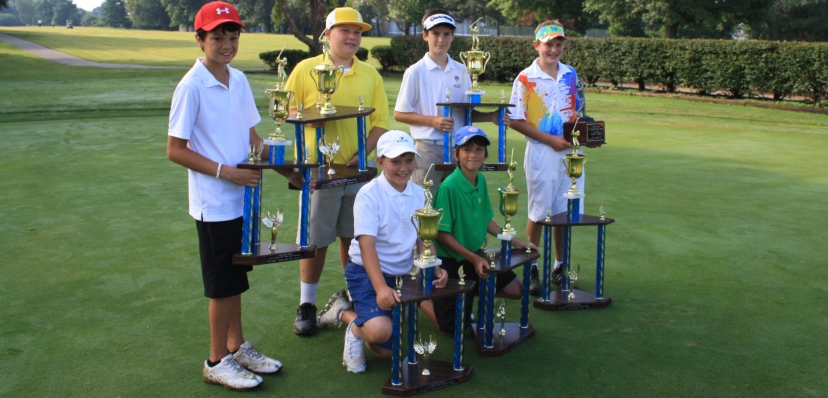 All-Star Points SCJGA Hootie and the Blowfish Chapter Series
https://scjga.org/hootie-the-blowfish-junior-golf-series/
For current All-Star Points Click below
SCJGA Points Standings
All-Star Points will be awarded to all players who play in a HHIJGA chapter event. The players' final finishing Place determines all-star points.
The top two (2) all-star point leaders in each age/gender group will be invited to compete in the annual South Carolina Junior Golf Association All-Star Tournament, August 12-13 at Seabrook Island Club. Click here for details
25 points 1st Place
20 points 2nd Place
16 points 3rd Place
13 points 4th Place
10 points 5th Place
5 points 6th Place – 10th Place
3 points 11th Place – 20th Place
All-star points are doubled for the two-day Tour Championship
If there is a tie , the points will be evenly divided among the players. A three-way tie for 3rd Place would award each player 13 all-star points (16+13+10/3).
If there is a tie for first place in a division, the winner will be determined by a scorecard playoff.
If a tournament is canceled and 9 holes could not be completed by all players, there will be no All Star points awarded.
The best six finishes will be used to determine the final all-star points standings. This process allows for missed events but rewards players who play all eight HHIJGA events.
Juniors who play in any outside sanctioned tournament throughout the summer session, will receive two all-star points with proper approved information stating that the junior played in the event (Entry Application, Signed Scorecard, Newspaper Articles, Result Sheets, etc...).